Guarding Rainbow Charity Event - A Night with Miss Seychelles
| | |
| --- | --- |
| 运费: | ¥0.00 |
| 库存: | 206 件 |
| 类型(例如实体票,电子票): | 单人票 / Single |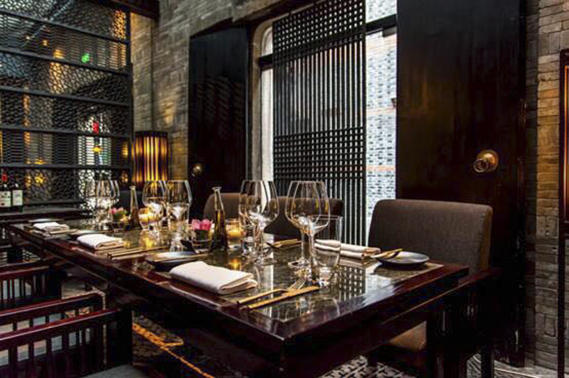 商品详情
Miss Seychelles First Trip to China: Love Transcends Borders 

Business Elite and Socialites Gathering for Artwork Auction

Win Free Trip to Seychelles Visiting the Home of coco de mer
On Oct. 10, 2015, Guarding Rainbow Charity Event organized by Seychelles Tourism Board and heArtS will be held in Shanghai. Principal Secretary for Tourism, Ministry of Tourism and Culture of Seychelles, the newly appointed Seychelles Ambassador to China, officials from Seychelles Tourism Board and 2015 Miss Seychelles will attend the event. Miss Seychelles will visit heArtS organization in different cities on her first trip to China, to deliver the message of Love Transcends Borders to those who need special cares.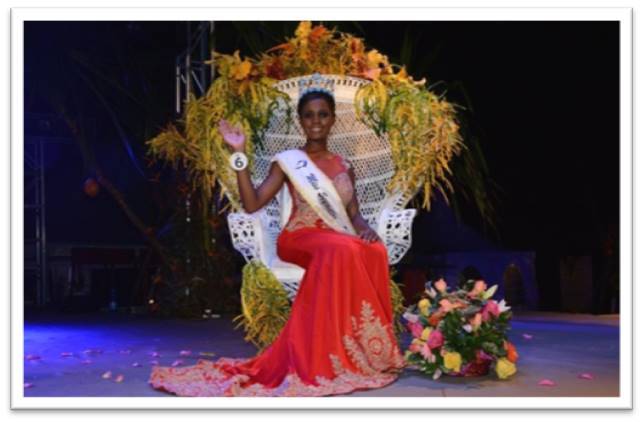 In May 2015, 19-year-old Linne Freminot won the Miss Seychelles at the national beauty contest held by Seychelles Tourism Board.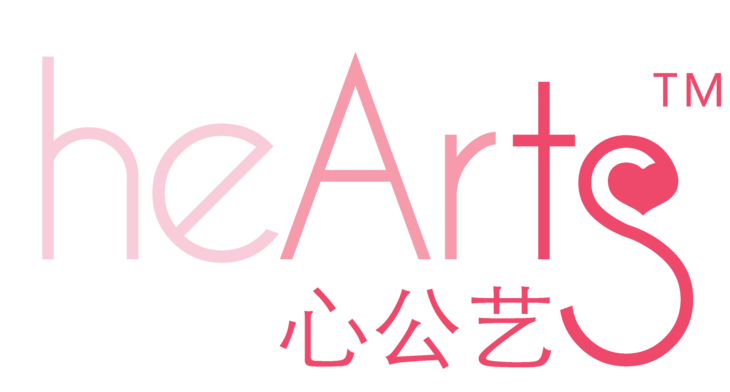 heArtS is a local NGO in China serving people who have special needs such as Autism, Down Syndrome, Mental Retardation and Mental Disorder. The NGO provides painting classes to this special group on a weekly basis in the cities of Beijing, Shanghai, Hangzhou and Shenzhen. heArtS uses the paintings generated from the class on various kinds of art-related products, the income will be rewarded to special artists through which they have realized their values.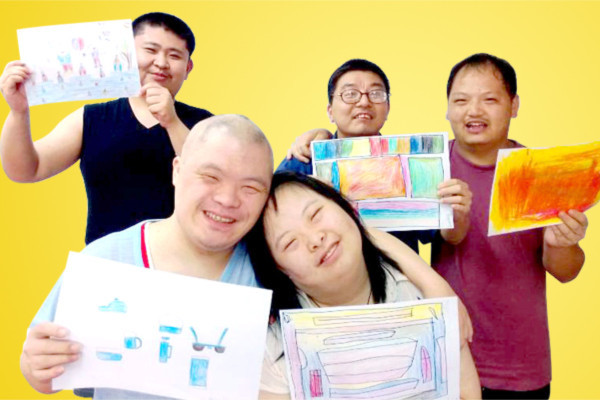 heArtS inspires special minds with arts and help them find their self-esteem and confidence.
There will be an auction for paintings from heArtS special artists at the event. Some renowned artists donated their work as well as some collectors contributed their collection as auction items. The funds that have been raised at the auction will be used for future heArtS painting classes.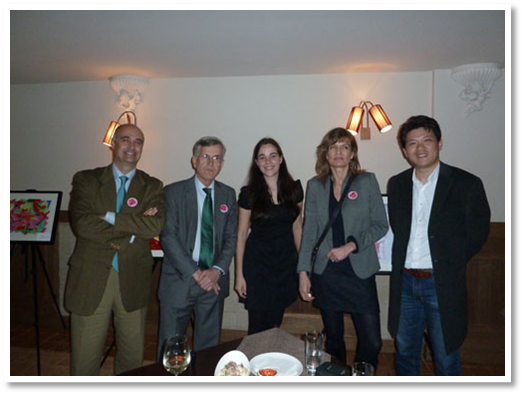 Guests attending the charity event include representatives from Consulates and Chambers of Commerce, Entrepreneurs, Business Elite, Artists, Designers and Philanthropists. You can join us to be part of the efforts to care for this special group in our society. There will be lucky draw session at the event. The winners can get a free trip to Seychelles, to enjoy the paradise on the beautiful island.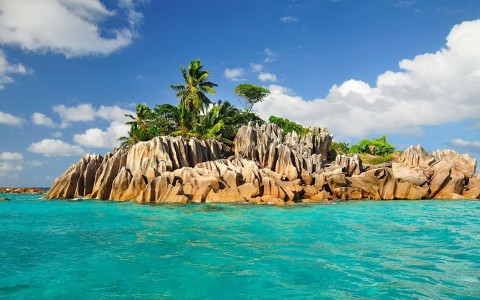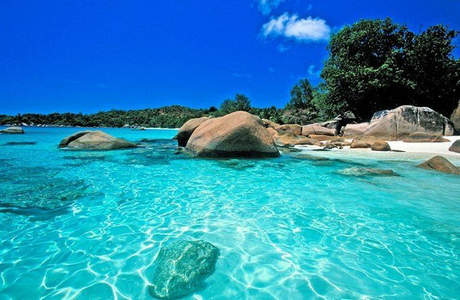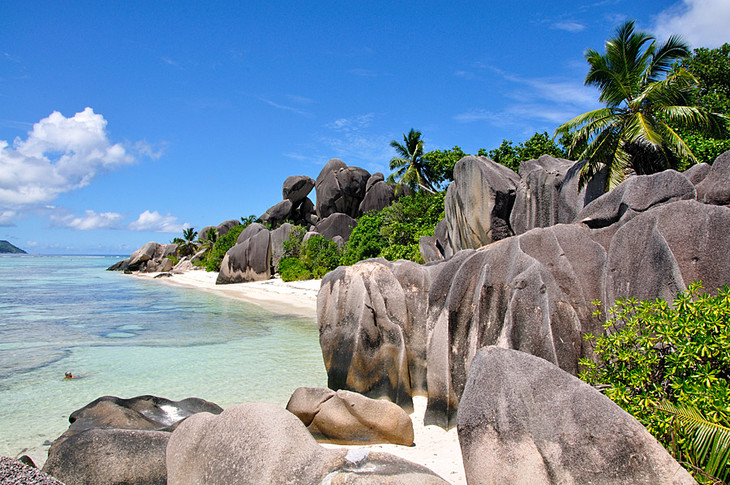 Seychelles is one of the most luxurious resorts in the world, seen as the Eco Paradise.
Guarding Rainbow Charity Event Info: 
Time: Saturday Oct. 10, 2015, 18:30
Venue: T8 Restaurant,One of the Best 50 Restaurants in the World (No.8 Xintiandi North Part, Lane 181 Taicang Road, Near Huangpi Nan Road)
Entry Ticket: RMB 500 per person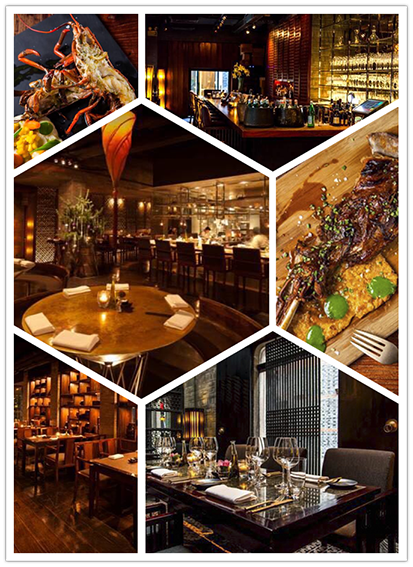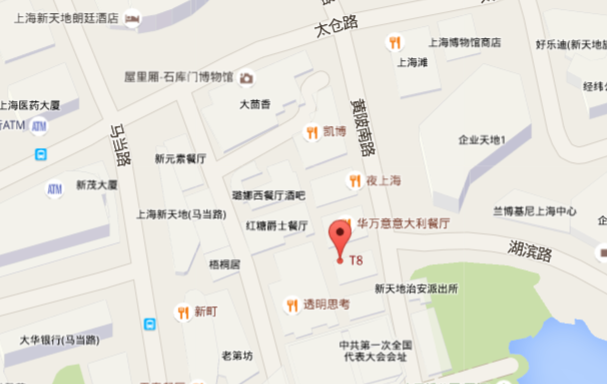 You can purchase the ticket through WeChat. Please enter below link for payment. Limited seats. First come first served.
Thank you for your participation and support. We look forward to seeing you at the event!
heArtS心公艺
扫描二维码,访问我们的微信店铺